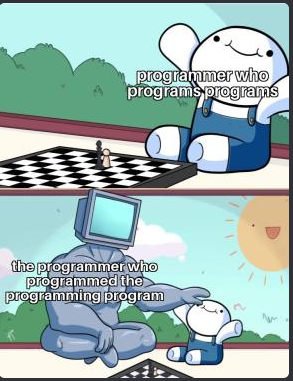 A Smol GitHub FanClub...
First off, my own profile and that of she who developed the widget I'm using: fanclub.
Shout out to silex.me for aiding and abetting...
...& of course big props to Neocities for this swell opensource platform.

To do:
Done:
and Pancake.io and Arvixe

I'll be dropping in on some of my neighbors too, thanks to districts...